CHARITIES
At PeaceGang we are about more then selling dope streetwear clothing founded on positivity. We are here to help make a difference in the world as well! That's why when YOU CHOOSE to shop at peace gang a portion of your purchase total goes to one or all of the great causes below. Every bit makes a difference and #POSITIVITY truly is contagious :)
If you have any suggestions for causes you would like to see on the list please reach out to us @ customerservice@peacegangworldwide.com
Doctors Without Borders/Medecins Sans Frontieres (MSF)
- Doctors Without Borders/Médecins Sans Frontières (MSF) is a Nobel Prize-winning emergency humanitarian medical organization that has supported tens of millions of people since its founding in 1971 and is working in over 70 countries.. www.doctorswithoutborders.ca
Peace Direct.org
- Peace Direct is a charity based in London, England which supports grassroots peacebuilders in areas of conflict. Peace Direct focuses on supporting grassroots peacebuilders who are local to the conflict and have a clear vision of what needs to be achieved. Peace Direct funds this work, promotes it and learns from it.
US Association for UNHCR
- UNHCR, the UN Refugee Agency, is a global organization dedicated to saving lives, protecting rights and building a better future for refugees, forcibly displaced communities and stateless people.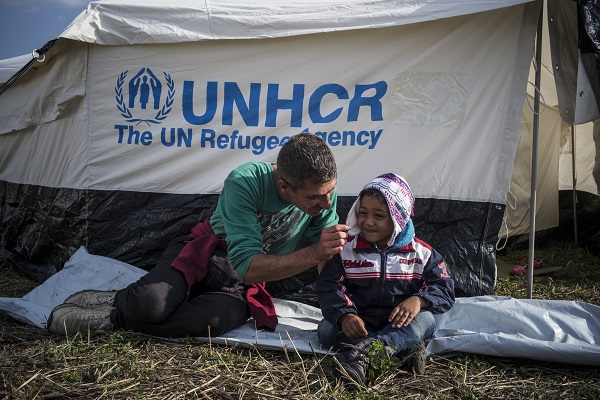 World Food Program USA
- World Food Program USA (WFP USA) is a U.S.-based non-profit organization dedicated to building support within the U.S. for the United Nations World Food Programme (WFP). It is headquartered in Washington, DC. The President & CEO reports to a Board of Directors comprised of leaders who are committed to supporting the organization's efforts to help alleviate global hunger.
BE THE MATCH
- Over the past 30 years Be The Match ® , operated by the National Marrow Donor Program ®  (NMDP), has managed the largest and most diverse marrow registry in the world. We work every day to save lives through transplant.